Abtech LLC is a group of Professional Detailers and Structural Engineers.
Our Structural Detailing services cover the entire spectrum of Steel & Rebar Detailing solutions. We offer our services to Fabricators, Contractors and Engineering Consultants for Structural Steel & Rebar Detailing along with connection designing, Building Information Modeling, Miscellaneous Steel Detailing, Steel Stair Detailing, Joist & Deck Detailing and Decorative Railing.
Meeting the client's Detailing needs ahead of schedule with maximum quality allowing for quick turnaround sets us apart from others.

Structural Steel Detailing
This involves interpreting Architectural/Structural/Contract drawings into a set of erection and Shop Drawings and is required to create drawings for each and every component of the steel structure.

Discipline of preparing shop/placing drawings or shop drawings of steel reinforcement for construction. The finished rebar shop drawings contain quantity, description, placement, bending shapes with dimensions and laps of the reinforcing steel.


We can offer Structural Engineering Services including the Analysis Design of Connections and Calculations through our sister company called Abtech Engineering Inc., which is located at the same address.
Cabana Bay Beach Resort
Universal Studios, Orlando, Florida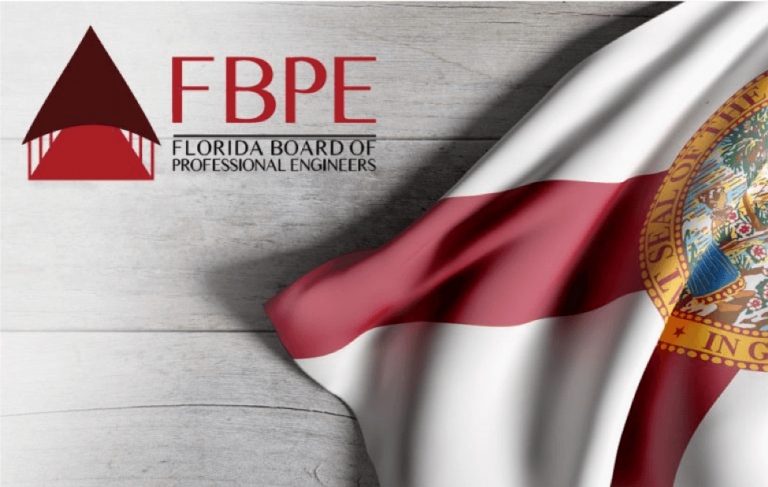 The Florida Board of Professional Engineers appointed Babu Varghese, PE, SI, CGC, CCC, as its chair for 2020, and C. Kevin Fleming, PE, as its vice chair for 2020. Mr. Varghese replaces Kenneth Todd, PE, who served as chair in 2018 and Read more…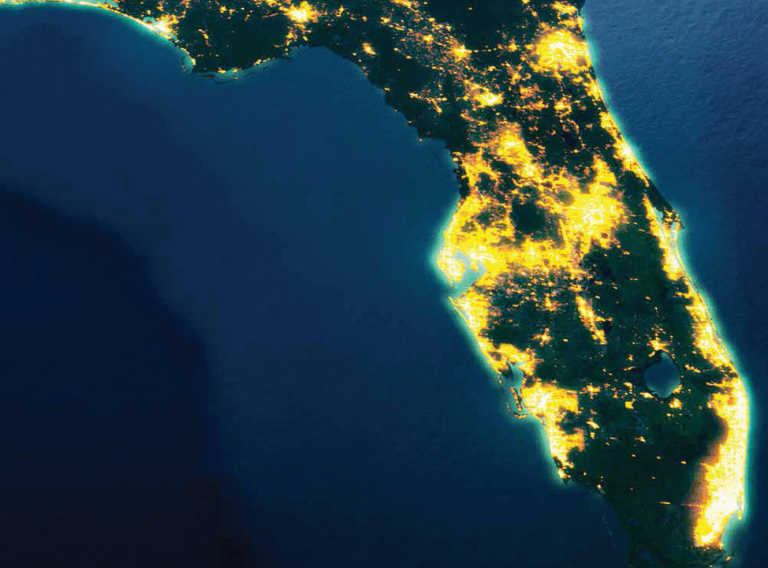 With over 43,000 active licensed engineers in the state of Florida, the Florida Board of Professional Engineers (FBPE) is committed to protecting the interest of public health and safety by properly regulating the practice of engineering.